So where do you plan on taking your loved one or family on your next vacation trip? Are you travelling solo and exploring the world this year? Here's some ideal travel destinations to consider in your next trip.
Barcelona, Spain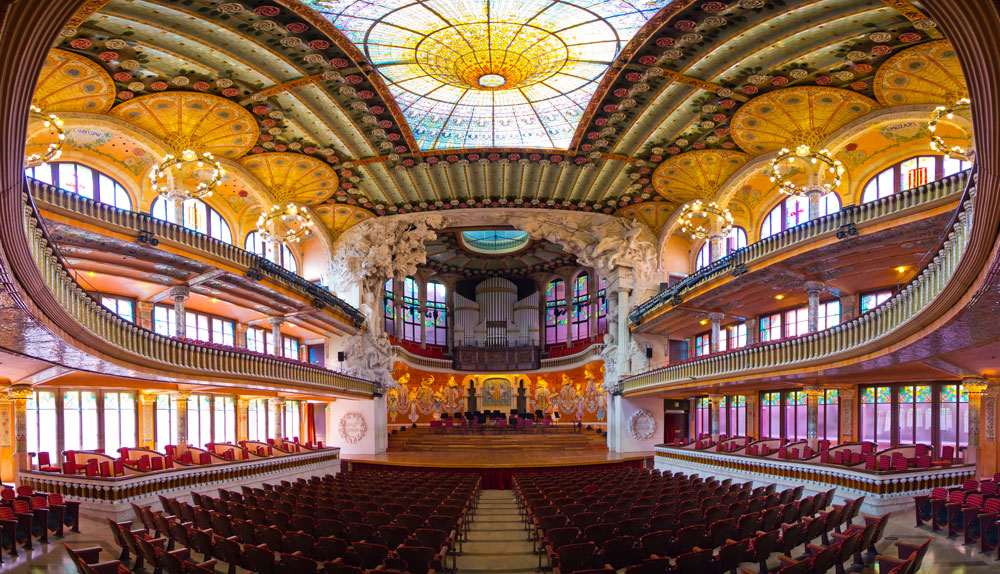 Barcelona is among the most historic European cities. There are 10 UNESCO World Heritage sites to see and these places boast some of the best capricious and contemporary gothic architectures in the world.
Barcelona also knows how to throw a party, where it will always feel like summer. This historic city has more to offer for people from different walks of life, from the laid-back, bohemian lifestyle to the more sunbeach goers. It's hard not fall head over heels with Barcelona.
Bali, Indonesia
Bali should be included in your travel list for exotic, stunning destinations. This Indonesian island offers eclectic landscape where you'll get to see lush jungles, terraced rice paddies, active volcanoes and of course tropical black and white sand beaches. You will fall in love with the sunset in Bali's shores.
Cancun, Mexico
Set in the Yucatan Peninsula, Cancun is still one of the popular tourist travel destinations. This beautiful destination has so much to offer, from heavenly Caribbean beaches to numerous luxury resorts to a fascinating Mayan culture, and not to mention the busy nightlife where you can enjoy tropical cocktail bars.
If you are the adventurous type, you can take a half-day trip and explore Mayan ruins of Chichen Itza and Tulum. You can also take a dip in the peninsula's many natural swimming holes.